How?
This collaboration arose when our designer Cruces de las Morenas met the Feltai brand, fell in love with her beautiful felt wool and its history. Cruces made a coat pattern so that the quality of this wool was reflected and Feltai trusted her making the wool fabric exclusively for her.
Each coat is exclusive as it is made to order and the colors may vary since the dyes are natural.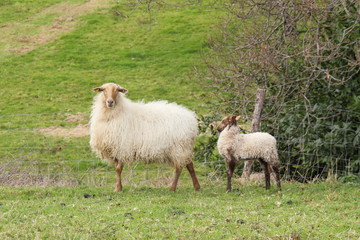 Why?
It is a return to the use of fabrics handmade , in an ecological way and with natural dyes, with great care and care to the sheep xaldas, a native sheep of Asturias in danger of extinction.
As Ines de Feltai says "we look for that connection between the craftsman and the user, a harmony that unites them beyond the pure transaction.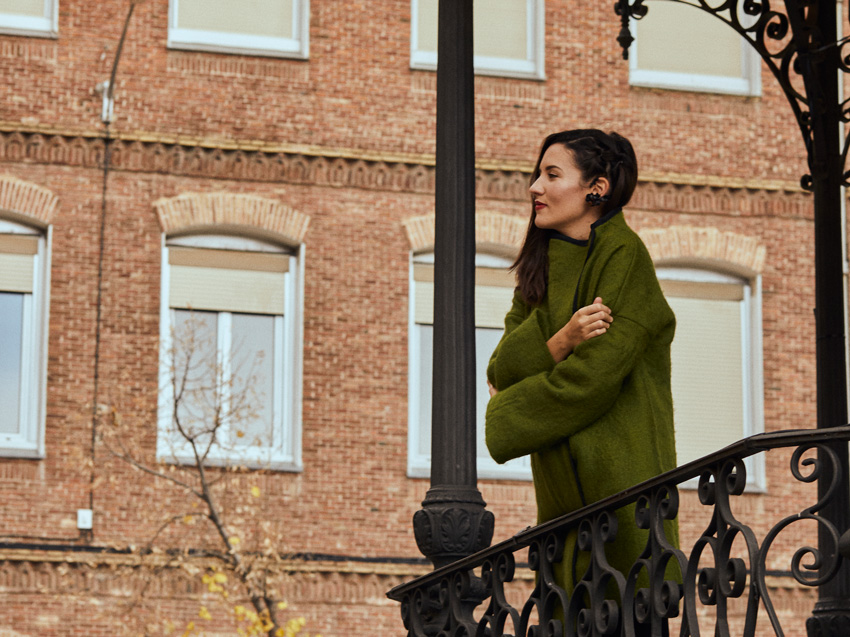 Inspiration
The pattern is inspired by an elegant woman of the 50s and 60s, with wide cut and straight silhouette.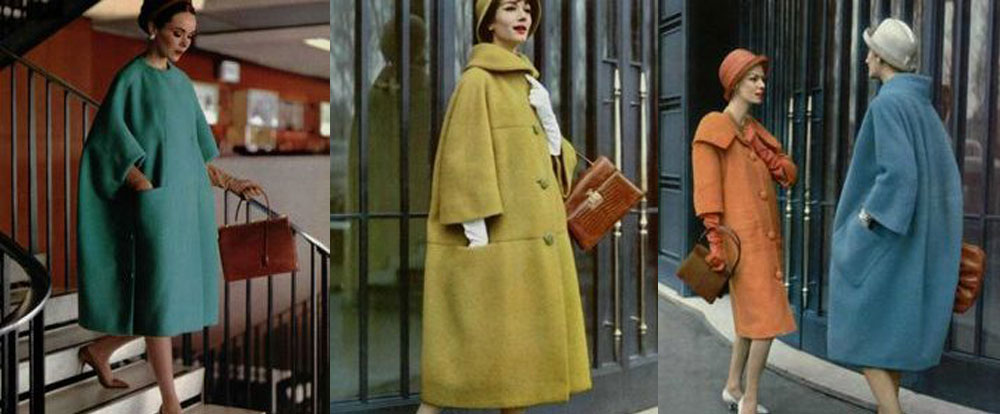 This coat is exclusive and made to order. For more information write to us at info@cruca.es
Photo: @Mariasanduran | Model: @beatriz_bravo | Makeup: @tuli_muah |  Styling Assistant: @cris.ti_more | Fabric: @feltaislowwool