Collection 02. The Silence
Filmmaker: @ladyimaginevideos
Photo: @adrianamartiphoto
Make up & Hair: @eoda.lamode
Model: @flavia_colegrove
Clothing designer: @cruca.madrid
Inspiration
This collection is inspired by a silence conveyed by Van Gogh's drawings and sketches of women. Not everything was sunflowers, Van Gogh drew inspiration from French realism. He made portraits of lonely and isolated women working in fields, broodily sewing, sitting in the shadows, and drinking in cafes. He told of women in places of silence and calm brought on by loneliness. Like the artist at work.
Cruces de las Morenas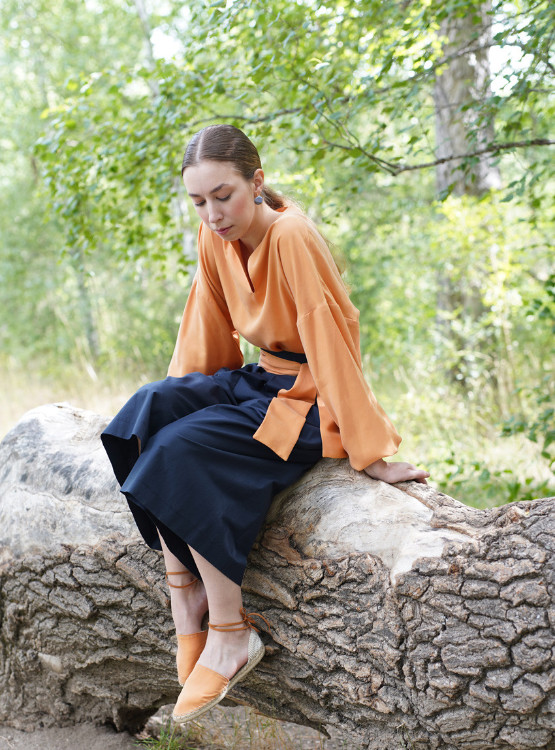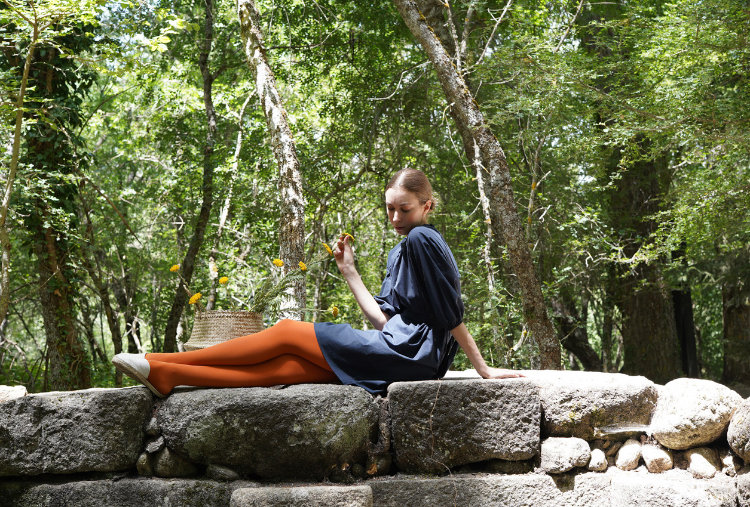 We have used organic cottons and tencel / lyocell for this collection. Natural fabrics with GOTS Certificate, which assures us that they are ecological and socially responsible fabrics.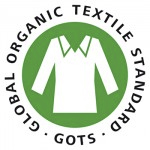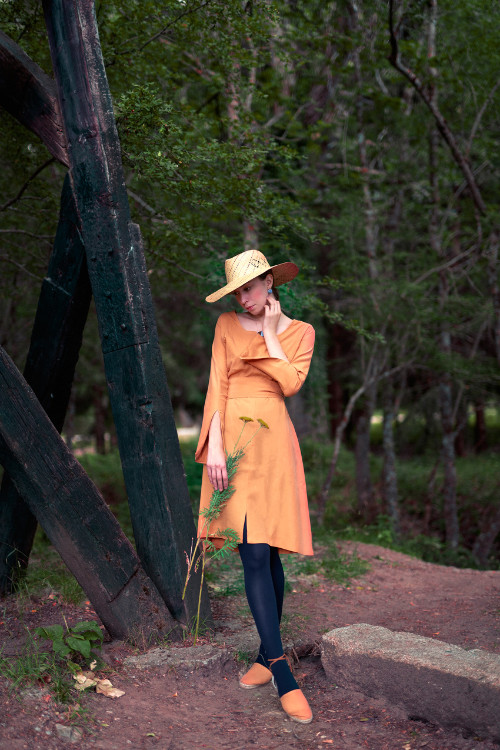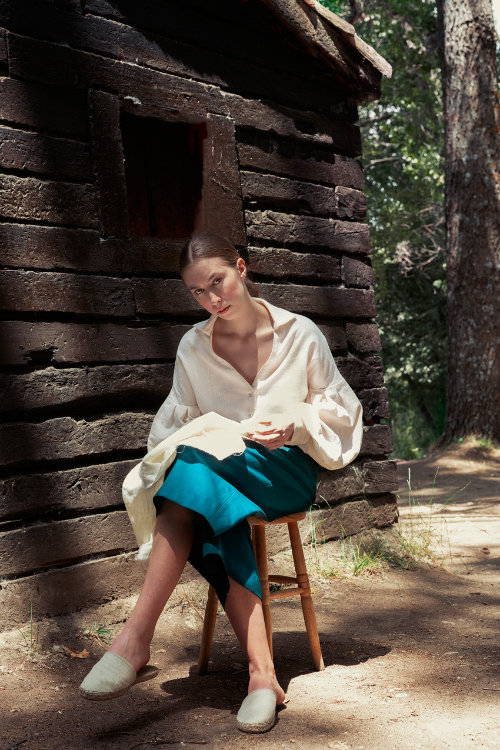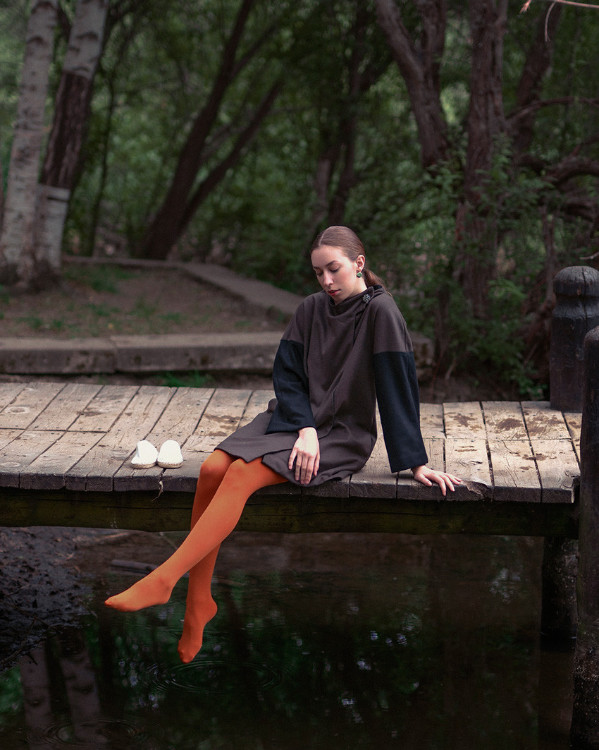 Romantic and minimalist design, with elaborate patterns that make each garment special and unique.