Collection CAPSULE 03. My Travels
Inspiration
In this Capsule Collection I wanted to reflect two things that I really like, which are coats and travel.
A coat says a lot about a person and is something that you always buy as special.
One of my favorite trips was to Peru where I bought a few meters of wool fabric thinking of making some special coats and I brought them in my suitcase.
Now more than ever I want to travel but since I can't, I have come up with these coats with city names, remembering my travels.
Are you coming on this trip?
Cruces de las Morenas
Crosses of the Morenas in Peru. Photography: @lucero_oliv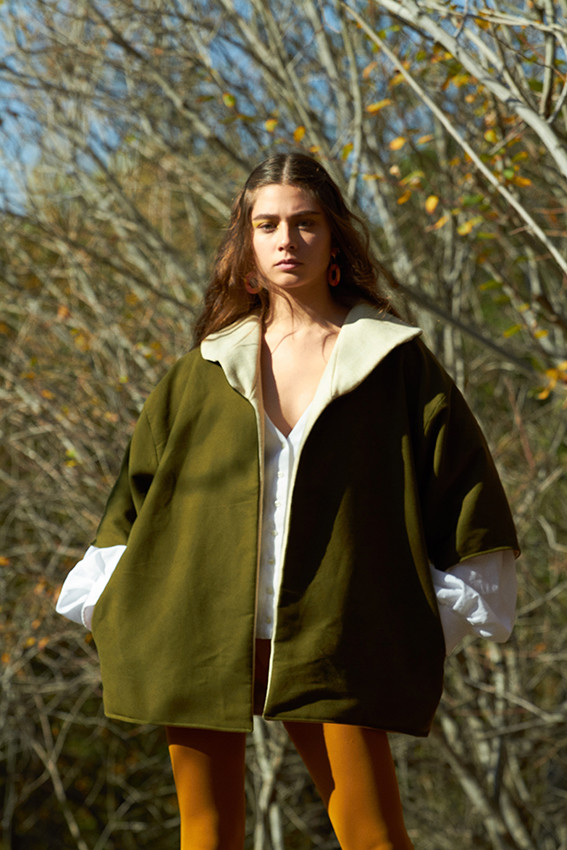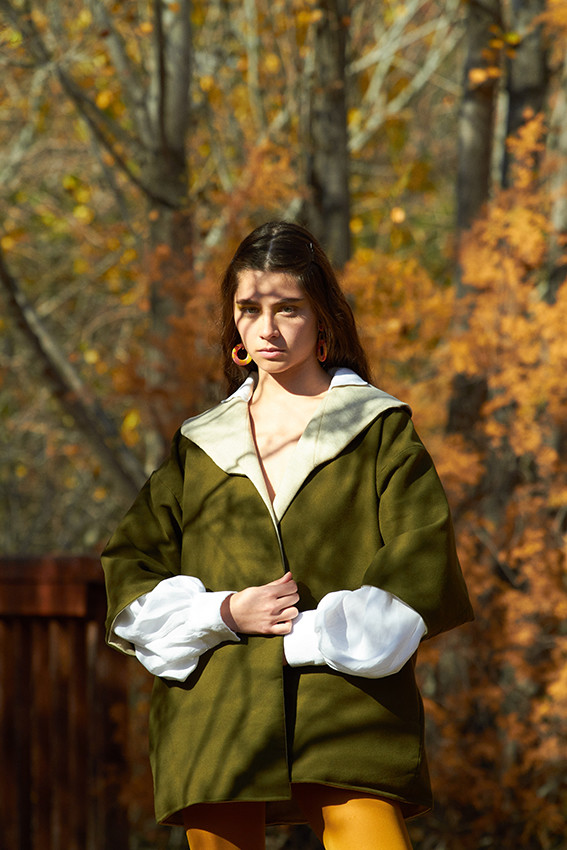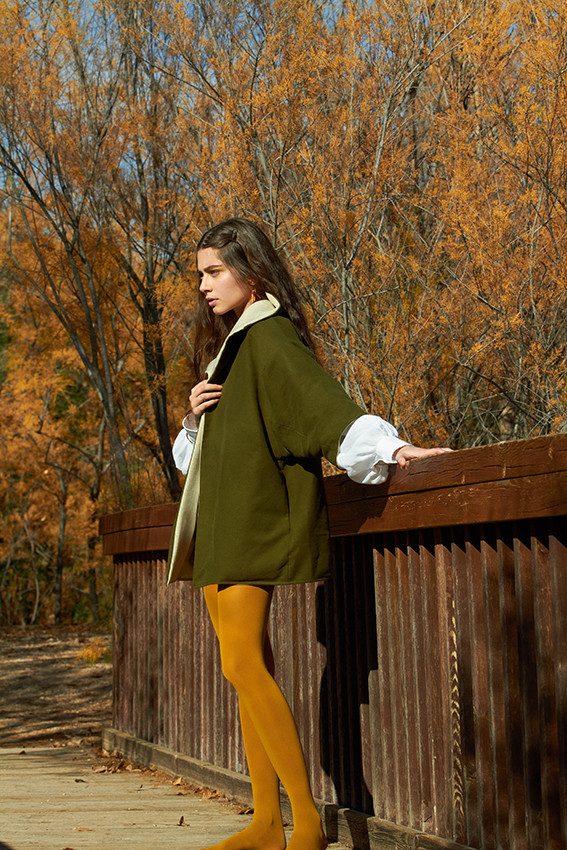 This Collection is limited. Made in our workshop-showroom in Madrid. The fabrics used have been natural such as wool and cotton.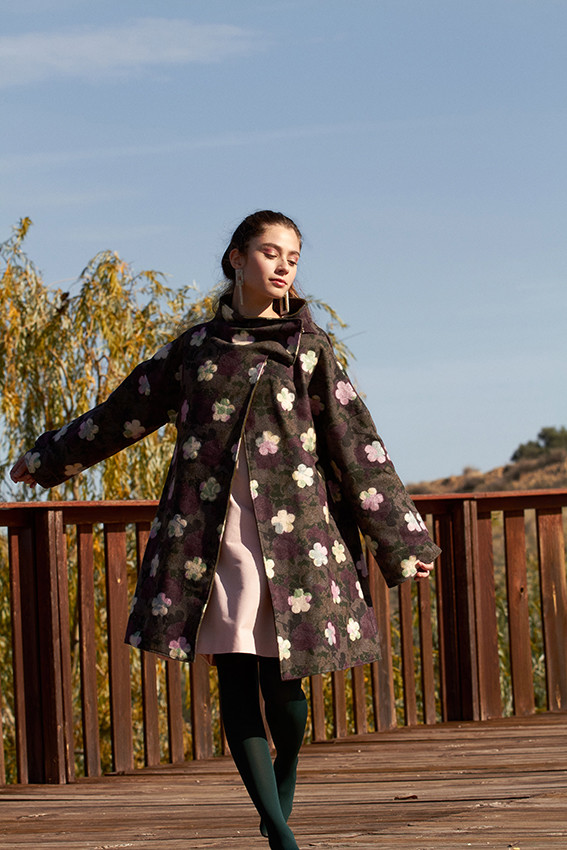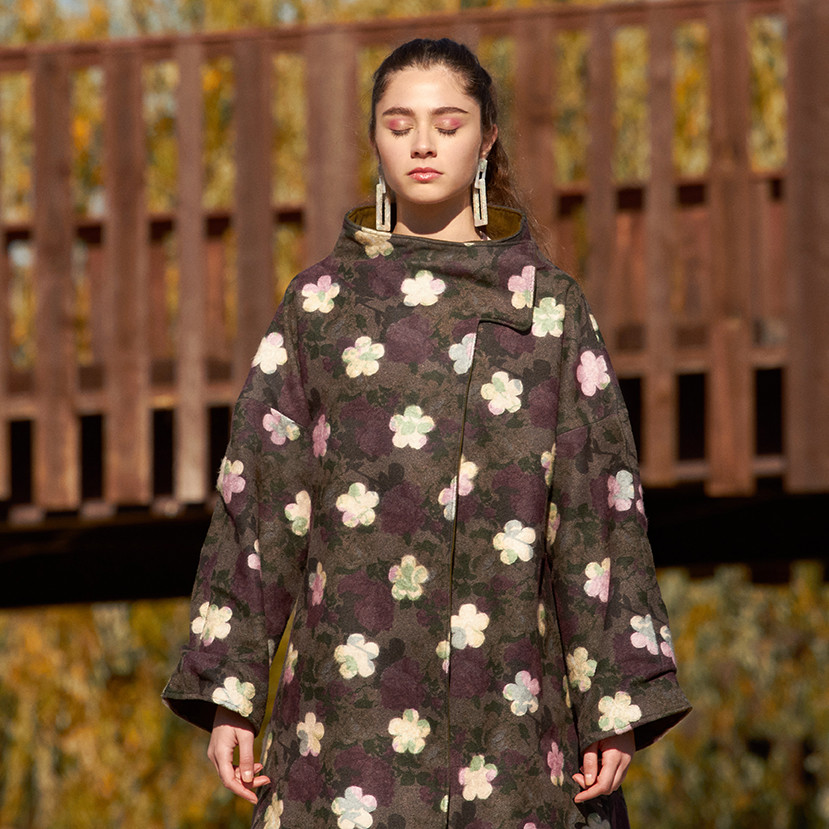 Come visit us at our Showroom Espacio Atella
Thanks to:
Photography: Claudia Tamara @ c_tam01
Model: Ramina Paiman @rami_pk
Makeup and hairdressing: Ericka Borja @erickaborjamakeup