Collection CAPSULE 03. My Travels
Inspiration
In this Capsule Collection I wanted to reflect two things that I really like, which are coats and travel.
Made of wool and cotton, some of "My Travels'" coats are actually constructed using the few meters of wool that I purchased and carried home in my suitcase during one of my trips to Peru. 
This travel inspired collection seems the ideal one to present my lovely Peruvian fabric.  Also, having saved it for a special occasion.
Are you coming on this travel?
Cruces de las Morenas
Cruces de las Morenas in Peru. Photography: @lucero_oliv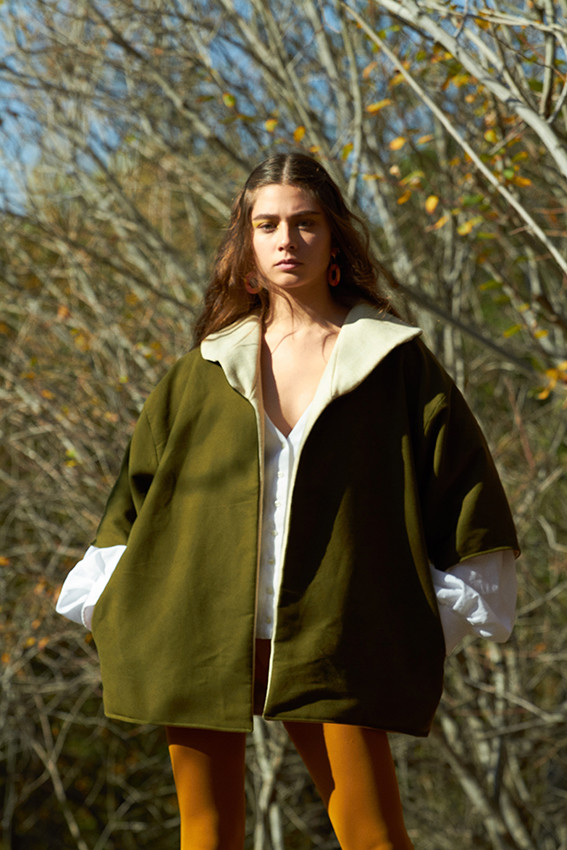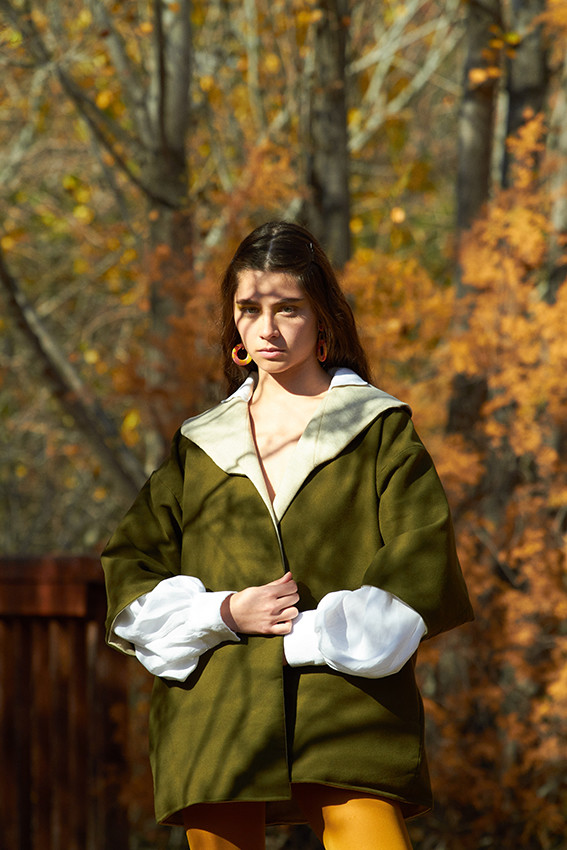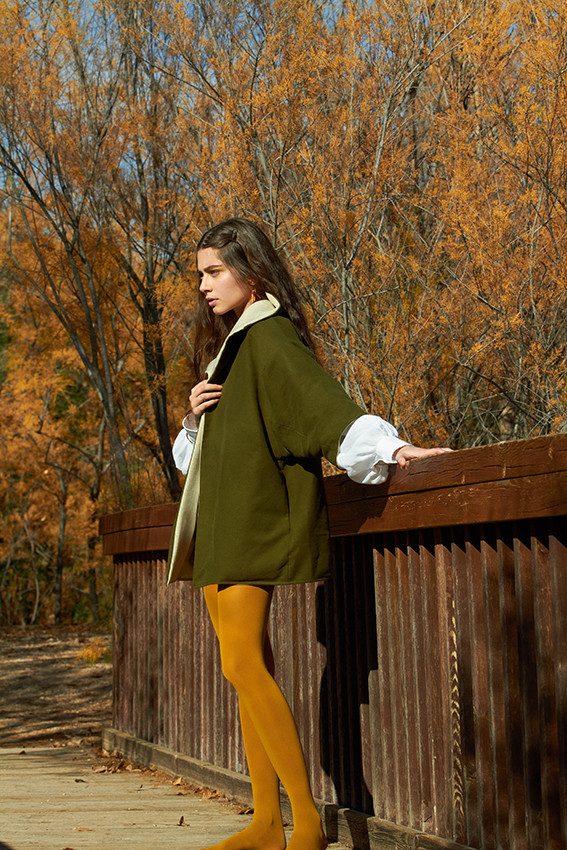 This Collection is limited. Made in our workshop-showroom in Madrid. The fabrics used have been natural, such as wool and cotton.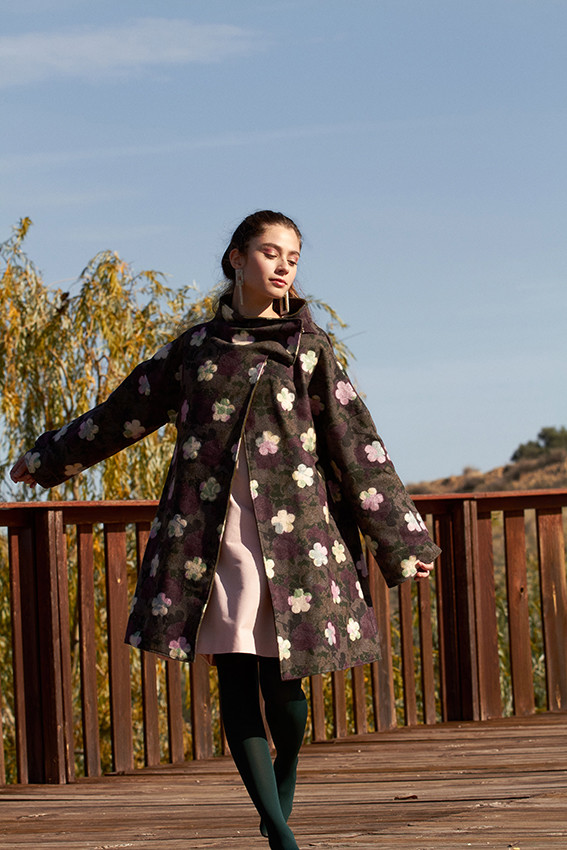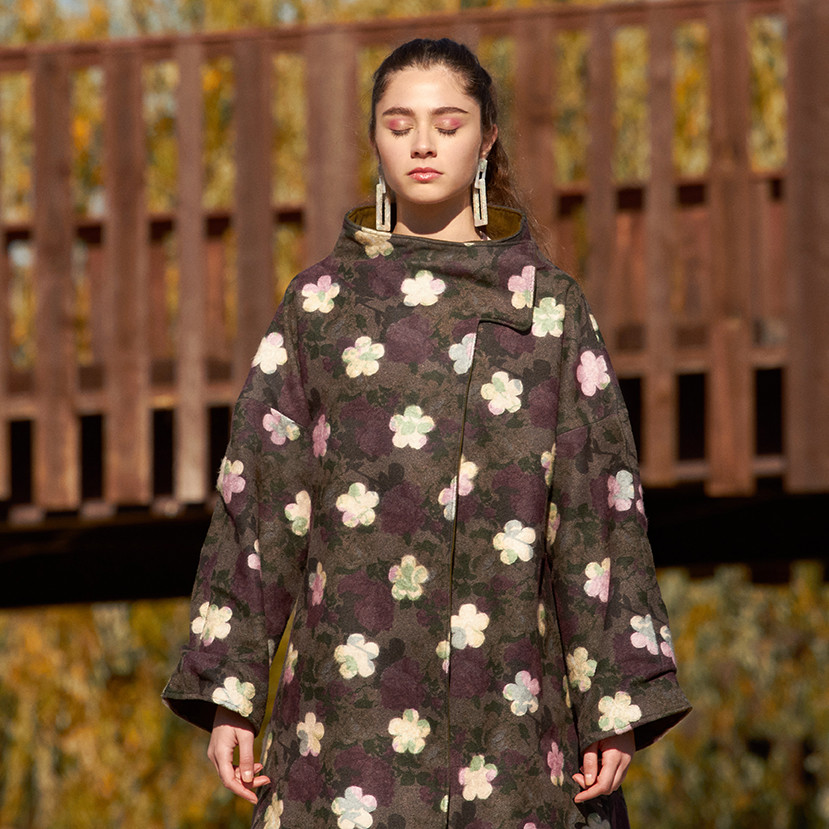 We invite you to explore this new collection in the Showroom:  Espacio Atella
This project was made possible by help from the following talents:
Photography: claudia Tamara @c_tam01
Model: Ramina Paiman @rami_pk
Hair and makeup: Ericka Borja @erickaborjamakeup shop