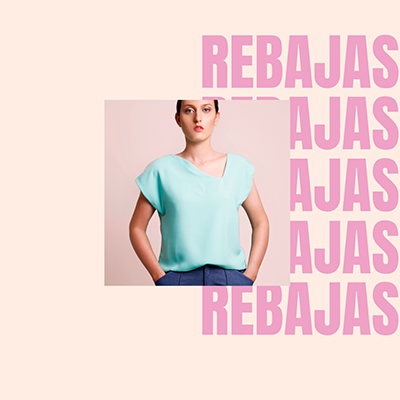 Sales
Until the end of July, we will be lowering the prices on our garments that we have made. From August everything will be made to order to remain as sustainable as possible.
If you can't find your size, don't worry, write to us because we make your size on request: info@cruca.es
Do not miss it!
New Collection 05. Freedom
The garments are for sale on request on our website.
If you want to visit us in our Showroom, we will be happy to welcome you. Request your appointment from Contact/Reservation.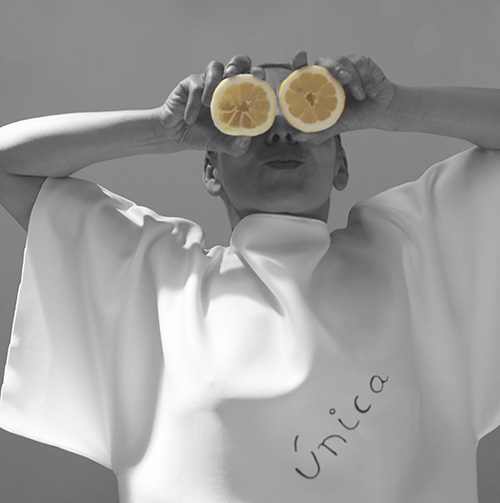 TIMELESS COLLECTIONS
The garments are useful season after season regardless of the trends of the moment.The inspiration behind each collection is what is drives the beauty of the design.
VALUES
Employment and local production at CRUCA we promote Spanish clothing.Limited Edition, our purpose is to generate a responsible consumption of natural resources by providing the garments of an exclusivity.
"Looking at what we buy and under what conditions we do ithelps us to bet on a sustainable future.Will you join us?"
Cruces de las Morenas · CEO CRUCA
Tradition
"I don't want the tradition and love for sewing that my grandmothers and my mother have taught me to be lost, that's why I teach sewing and painting workshops, so you can enjoy it as much as I do."
I wait for you in Espacio Atella
Psj. Pradillo, 22 28002 Madrid
Art and design come together in this new collection