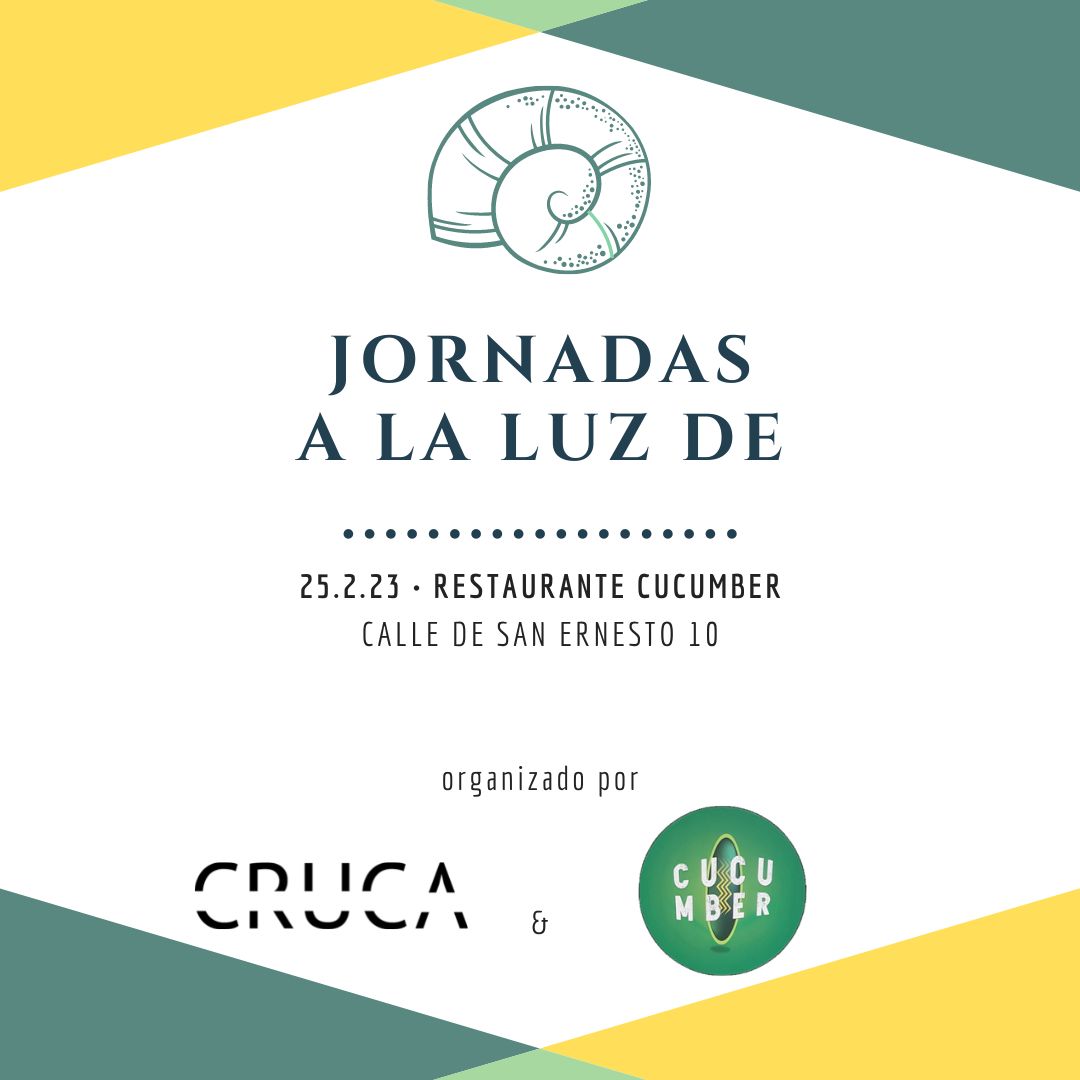 Jornadas a la luz….
We invite you to join us on this new journey.
The first day will be "Sustainable Projects" on February 25 at 7:30 p.m. at the Casa Cucumber Restaurant on Calle San Ernesto, 10.
Cruces de las Morenas, director of CRUCA, and Isabel Palomino, director of Cucumber, will talk about how they see sustainability in their projects, and we will also have the participation of Bailandera, a cooperative, ecological, artisanal, rural, and feminine project.
We will wait for you!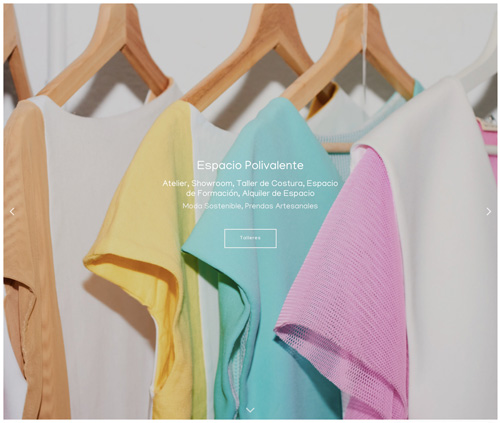 Espacio Atella
It is our Multipurpose space, where we have the CRUCA Atelier/Showroom We have sewing, pattern making, tailoring and creative workshops, which we publish monthly. If you need a space, we offer you our space. +info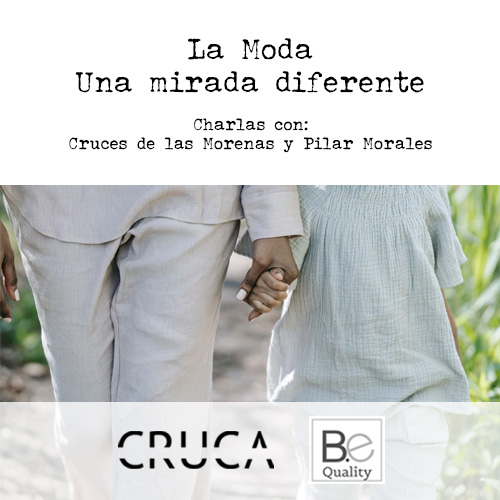 Fashion talks
If you follow us on Social Networks, you will know that we have started to record the talks between Pilar Morales, director of Be Quality and Cruces. They are called "Fashion, a different look" and we talk about fashion, sustainability and other things that we see that concern you or that you are interested in knowing more about. They are live talks from our Instagram channels, but if you don't show up, you can watch them later from
Next talk on February 23 at 4:30 p.m. in Madrid.
If you want to participate you can write to us at info@cruca.es
You can not lose this!

TIMELESS COLLECTIONS
The garments are useful season after season regardless of the trends of the moment.The inspiration behind each collection is what is drives the beauty of the design.

VALUES
Employment and local production at CRUCA we promote Spanish clothing. Limited Edition and on request, our purpose is to generate a responsible consumption of natural resources by providing the garments of an exclusivity.

"Looking at what we buy and under what conditions we do it helps us to bet on a sustainable future. Will you join us?"
Cruces de las Morenas · CEO CRUCA
Choose
Select the product you want to rent [2, 4 or 8 days].

Choose
Choose the date on which you want your garment to be needed, we recommend that it be 2 days before your event to have the shipping time.

Delivery and Return
Responsible Shipping and Responsible and Reusable Packaging.

Art and design come together in this new collection
We join art and design ethically