Art and design
CRUCA focuses on the design of clothes and bags. Like a piece of art, each piece conveys a beauty and feeling that only possible with artisanal work.
The goal is to make the garment something sentimental, a piece that can be inherited and passed from generation to generation.
Craft and women
At CRUCA we promote Spanish clothing. The bags are made one by one in a workshop in Madrid and the clothes are made in a small workshop in Daimiel [Ciudad Real] and Madrid. Daimiel's traditional livelihood of garment production has been lost due to the effects of fast fashion. Cruces de las Morenas, creative director of the brand, chose Daimiel [home of her family's summer getaway] as her production locale in an effort to bring back employment and hope to the talented dressmakers of Daimiel.
As a result of Fast Fashion, the workshops closed and the women who worked in them lost their jobs. For this reason, CRUCA intends to resume the local confection with dressmakers who with experience and desire make the garment something very special.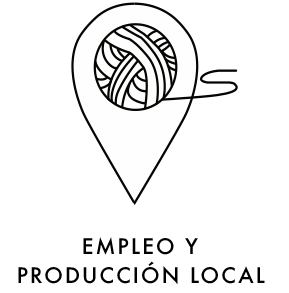 Exclusivity
With an eye on responsible consumption CRUCA produces very limited quantities.
The garments' durability is primary and as such only quality materials are used.
Maintaining a sustainable future is fundamental to CRUCA's mission. Looking at what we buy and under what conditions it is produced is essential to this goal.
Will you join us?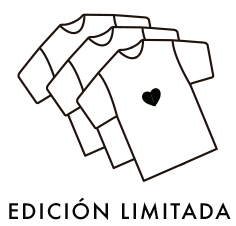 Timeless
The collections are timeless. The garments are useful season after season regardless of the trends of the moment.
The inspiration behind each collection is what is drives the beauty of the design.