Why?
This collaboration has arisen because CRUCA and Crudo are committed to local economies and to decent and respectful work with the environment.
We have created some unisex t-shirts where we revindicate the Slow Fashion. These shirts are for both women and men, they can to wear our brand, with a minimalist and current design. They are also made with organic cotton.
The design and stamping has been done with the screen printing technique, a traditional technique that was about to be lost and that Crudo has recovered, using natural dyes and in a small workshop in the Lavapiés neighborhood of Madrid.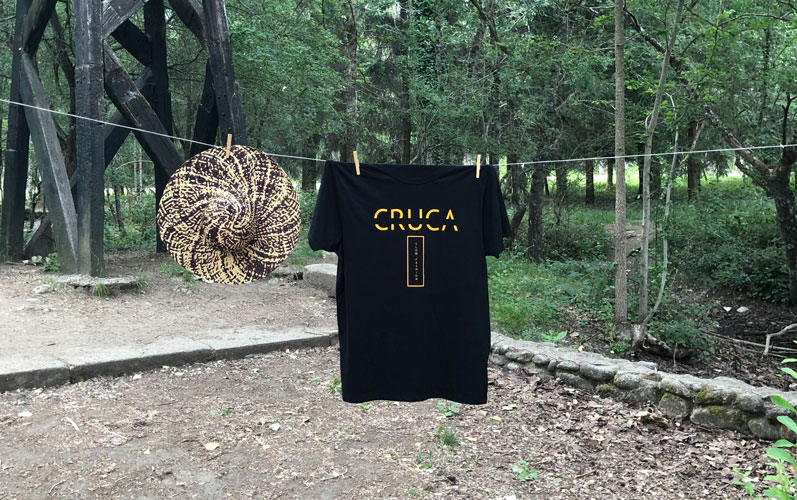 Photography: María Sanchez Duran @mariasanduran
Model: Andrea @andreea.todorache
Shop