Hinamatsuri, the girls' festival in Japan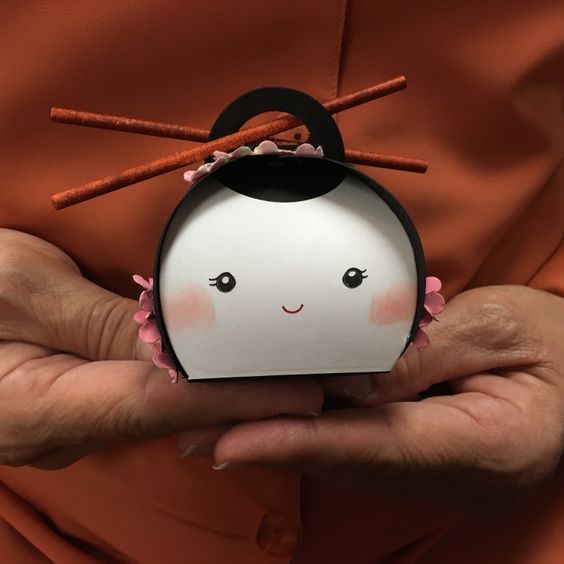 Today, March 3, in Japan, Hinamatsuri, the Girls' Festival, is celebrated.
On this day in Japan, daughters are wished health and good luck. They are also given dolls that are often family heirlooms. And you will tell me, what is this about in a fashion blog? Well, it comes because I have a young daughter and everything that has to do with childhood interests me. I have reminded myself again that I run this brand in an ethical way and always looking to contaminate as little as possible so that, from my small contribution, my daughter has a better future. You may have already heard me say that the fashion sector is the second most polluting on the planet, so please, let's enjoy the clothes we have, the inherited clothes, a responsible consumption and if we buy, they are from really sustainable brands.
Let's keep thinking about the future.
Cruces de las Morenas