The inspiration for Collection 01. "The elegance of irregularity", arises from the Nordic-Japanese interior spaces and their architecture.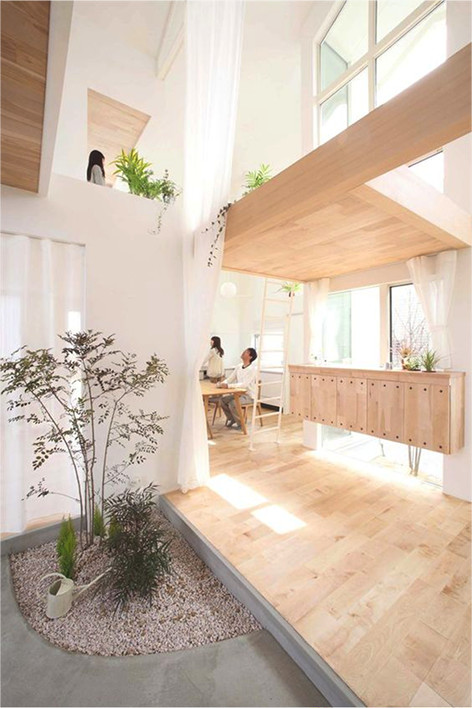 If you look at contemporary Japanese architecture, it is a simple and understated style.
Like the Nordic style, natural materials and textures are used, such as bamboo and wood.
Materials that let in light and white walls that attract it even more.
They are houses where the simple prevails and not the ornate.
Its bases are the rational, the natural and the functional.
Both spaces are interested in simply integrating their buildings into the natural habitat.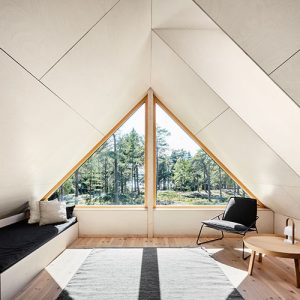 Organic architecture shares objectives with the popular traditions of Scandinavia and Japan: the materials and the tranquility of a sober design devoid of frills, it is humble and at the same time ambitious in the use of textures, the combination of soft and hard materials.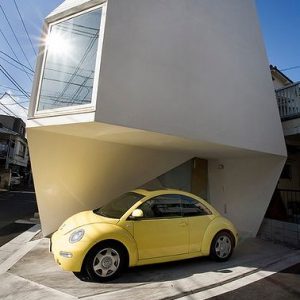 Both cultures with a simple and minimalist character, that the media must dispense with the superfluous instead of accumulating.
Durable, simple and timeless products are used, simplicity is the utmost sophistication.
The Nordic style, also called Scandinavian, is a decoration style characterized by the use of light colors: both on walls, floors, textiles … and white is its main color. They look for luminosity, for that reason of the light colors.
Warm environments. Being such cold countries, the warmth is sought in the home that is achieved through materials such as wood, cotton or wool.
It is timeless, a style that does not expire.
All this can be seen reflected in the garments and bags of our 01 collection. As the main color we have white, like the Nordic-Japanese houses and as secondary colors you can see yellow, pastel pink, blue, earth and black in some of our bags.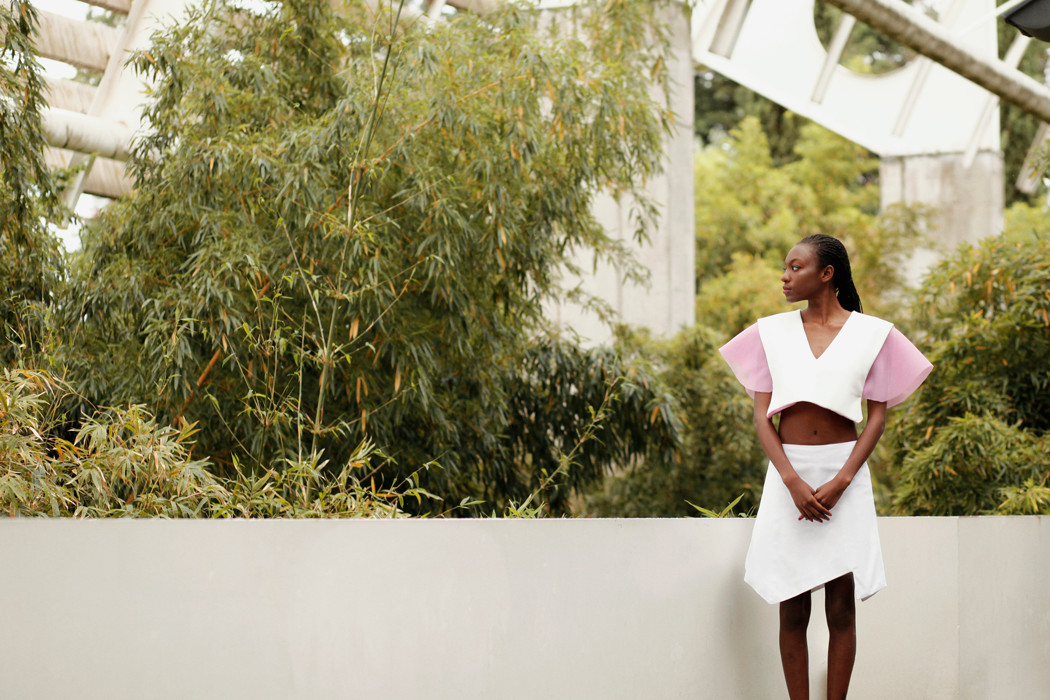 More information: https://faircompanies.com/articles/sencillez-rustica-escandinava-estilo-ancestral-o-futurista/